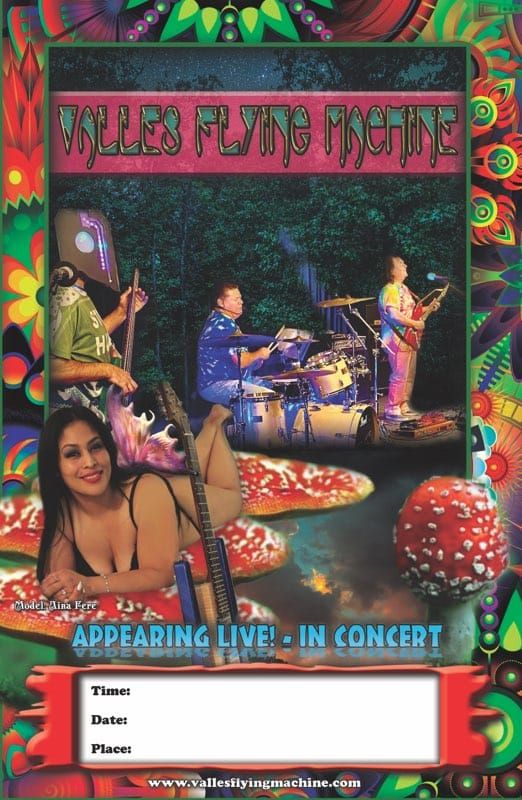 above is a show coming up Nov 25 th 2016 at the Hop Shop in Harlingen Texas...awesome artwork by Cesar Rosas ! 

Below are other recent flyers from the last couple of years....



above show was  pretty good  had not played in a while very kool show


both posters above were for the same show and we had to cancel...it was a bummer.....but  the posters were fantastic !!


Above was a fantastic poster for a show we unfortunately had to cancel due to very poor attendance.....the line up was great ....but it just was not in the cards for us....a waste of a great poster.....its a shame when a lot of work goes into these things and it doesn't happen....beautiful artwork though !